About
Us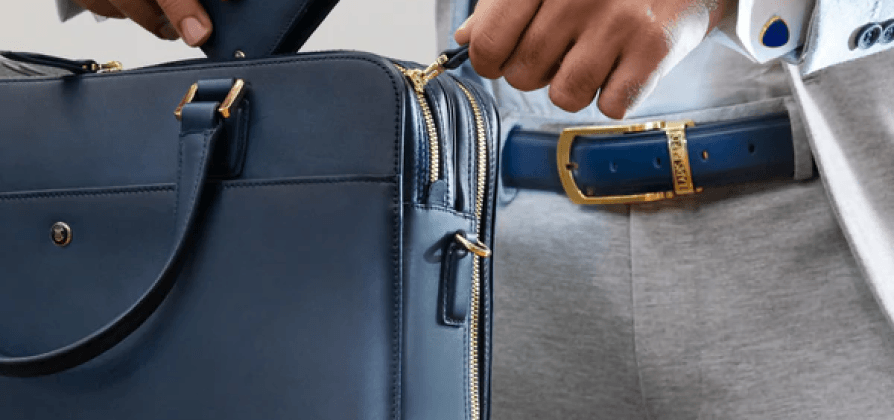 William Penn began as South Asia's largest and most definitive place for luxury lifestyle accessories, fine writing instruments and gifting essentials, and a leader in personalized corporate gifting.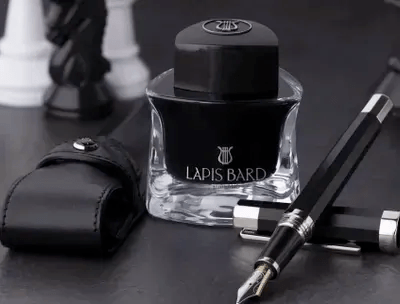 Incepted in 2002 with a vision for serving connoisseurs of quality and craftsmanship, we've been the harbingers of international brands like Montblanc, Caran d'Ache, Hugo Boss, Zippo, Sheaffer, Cross, Lamy, Sailor, Fisher Space, Lapis Bard, Pelikan, Parker, Lexon, Moleskine, Jekyll & Hyde, Rubinato and Pennline.
What's in a name?
William Penn was named after the eponymous founder of Pennsylvania. A man of keen intelligence, he was a staunch advocate of religious toleration and a prolific writer. With connections to both American and European history, the name made sense for a company that wanted to bring the iconic writing instrument brands of the West home to India. William is, of course, also the name of the most famous writer in history - William Shakespeare. Penn proved to be an irresistible pun on the company's core product, and thus the name was adopted and our company born.
Who we are today
As we grew, we started thinking about the role we wanted to play. It didn't take long to realise that for us, there is nothing sweeter than being part of the special moments. The birthdays, graduations and the myriad of festivals that add so much vibrancy to this beautiful nation.

As the needs of our customers evolved, so did we. We expanded from a store filled with fine writing instruments to a gifting destination with something to offer everyone. We did this by paying attention to the little touches, the details that make gifting such a profound way to express joy, love, or pride. We acquired and created brands we believe in and partnered with other exceptional brands to curate a catalogue we are so very proud of.